Please help to keep this blog going by visiting some of the advertisers.




_______________

_______________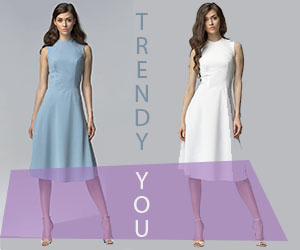 Advertisment: -
Emsisoft Anti-Malware: The industry-leading antivirus and antimalware solution recommended by Sharron-Idol. Available for home-users and business:

>>>>
<<<<

Sharron-Idol says: "I have trialled Emsisoft Anti Malware for over a month, and to tell the truth I wish I'd had it for the last few years: It would have protected me from a number of infections that the antivirus solution I was using beforehand missed altogether."